Change To BRED Vanuatu Limited CEO
April 29, 2020 12:46 am | Posted in Business News | Share now TwitterFacebook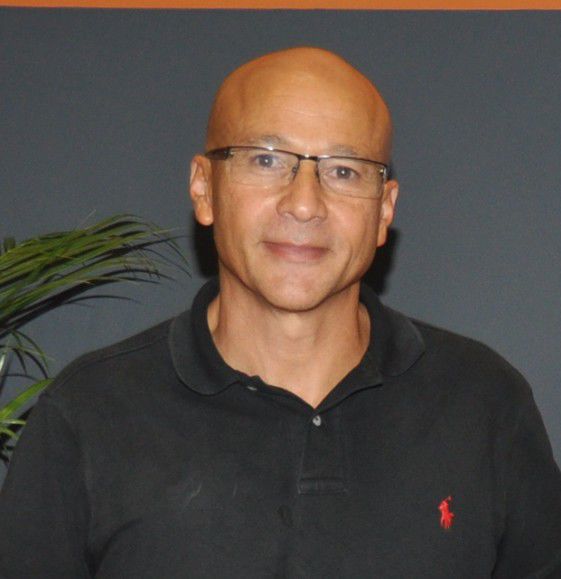 In December 2019, BRED (Vanuatu) Limited Chief Executive Officer (CEO) James Hudson officially announced his resignation and departure from BRED with effect 01 May 2020.
After approximately 13 years with BRED of which he spent 9 years as Deputy CEO and Head Of Lending and more recently for the past 4 years as CEO, James has decided to move on in life and chase new goals.
BRED Bank thanks James for his valuable contribution from its initial days helping the bank establish where it is today and wishes him all the best in his future endeavors.
In the interim, BRED Pacific Regional Head Darryl Constantin will be acting CEO until a replacement comes onboard.
Darryl Constantin is the founding CEO and Director of BRED (Vanuatu) Limited and is no stranger to the Vanuatu and the wider Pacific Banking markets and relationships.