321 Lotto Vanuatu Secures License toLaunch Life-Changing Lottery in Vanuatu
June 28, 2023 1:01 am | Posted in Business News | Share now TwitterFacebook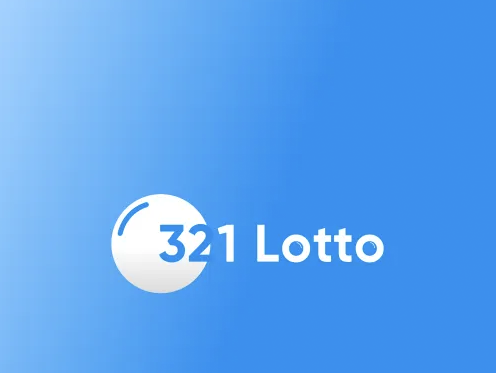 On – June 21, 2023 – 321 Lotto Vanuatu Ltd was granted a license by the Vanuatu Customs and Inland Revenue team to launch its highly anticipated digital lottery in Vanuatu. The ground-breaking lottery will revolutionize the way people play and win, offering prizes and unparalleled convenience.
321 Lotto Vanuatu Limited is a subsidiary of the 321 Group in Australia. With a focus on responsible gaming and innovative digital solutions, 321 Group aims to revolutionize the lottery industry in Vanuatu and across the Pacific Islands. The company is committed to providing life-changing prizes, contributing to charitable causes, and ensuring an engaging and secure gaming experience for all players. The Country Director is Peter Stadly, formally the Director of Business Development at the Vanuatu Daily Post and Vanuatu Media Marketing.
The 321 Lotto Vanuatu platform brings the excitement of a lottery game directly to players' mobile devices or desktops, allowing them to participate in jackpot draws with prizes reaching an incredible Vt500,000,000 and a further 5 games available for as little as Vt25 an entry. Additionally, players will be able to enjoy instant games with prizes of up to Vt100,000 for as little as Vt75.
As part of its commitment to delivering a seamless and secure gaming experience, 321 Lotto Vanuatu has strategically partnered with Interlinc as its credit top-up agent. This partnership will enable players to conveniently top up their gaming credits, similar to how they would recharge their mobile phones. Furthermore, 321 Lotto Vanuatu has collaborated with Vanuatu Post as its cash-out partner, alongside the dedicated 321 Lotto store in downtown Port Vila. The company has also established a network of over 200 retail partners across Vanuatu, ensuring widespread accessibility for players throughout the country.
Group CEO Todd Emanuelli has expressed his delight at the approval and licensing of 321 Lotto, acknowledging the meticulous evaluation process conducted by the Vanuatu Customs and Inland Revenue team. He emphasized the company's dedication to fostering increased participation, promoting responsible gaming, and making a meaningful difference through charitable initiatives.
321 Lotto Vanuatu places a strong emphasis on compliance with Anti-Money Laundering (AML) and Counter-Terrorist Financing (CTF) regulations. The company has implemented rigorous measures and is committed to upholding the highest standards of integrity and security. To further strengthen its compliance efforts, 321 Lotto Vanuatu has partnered with GLI – Lottery and ALOT, a subsidiary of Lottoland, one of the world's largest lottery groups.
Exciting times lie ahead for 321 Lotto, as the company plans to expand its operations to several other countries in the Pacific. With its innovative digital lottery platform, commitment to responsible gaming, and dedication to giving back to the community, 321 Lotto is poised to redefine the lottery experience and create countless opportunities for players in Vanuatu and beyond.